Series 16

Emilia Fox and William Gaminara star alongside new cast member David Caves as forensic experts uncovering the truth behind suspicious deaths.

One of the BBC's most popular dramas, Silent Witness regularly draws audiences over 7 million in the UK and reaches viewers across the globe including Denmark, Sweden,
Australia, the Far East and Latin America. The series was created by Nigel McCrery a former murder squad detective in Nottingham.
My audition for Jack Hodgson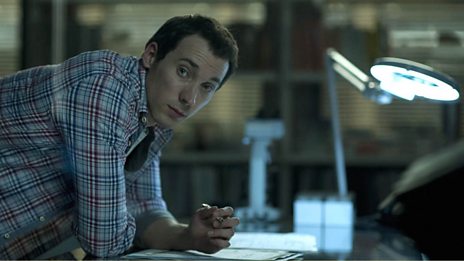 "I knew I would have to read with Emilia Fox... I was a little nervous"
Buy online
Available on: DVD or Video download
From suppliers including: Amazon, BBC Shop, iTunes