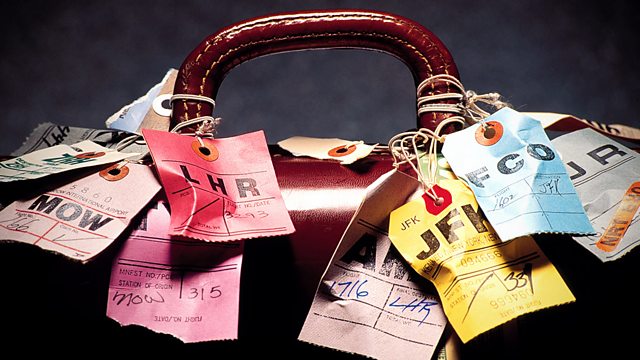 Lofoten - Place Names
LOFOTEN
Lofoten is an archipelago and a traditional district of Norway situated North of the Arctic Circle. Sandi Toksvig talks to authors Michelle Paver and Phil Lee about the remote Lofoten Islands and discusses the delights of taking a summer holiday north of the Arctic Circle.
PLACE NAMES
The Gold Coast, Danzig, Fernando Po, Leghorn and Halicarnassus are names that no longer appear on modern maps. So where are those places now and why did they change their names? Other place names like Rutland, St Petersburg and Congo have risen from the dead and can be found reclaiming their rightful place in all good gazetteers.
Lexicographer, Harry Campbell reveals the stories behind some of these and other place names and the reasons why they have used the geographical equivalent of the deed poll.
Last on