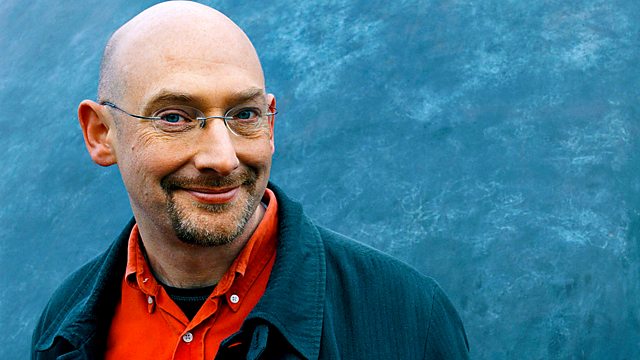 Hazardous Waste - Homing in on Odysseus' Home.
Listen in pop-out player
Hazardous Waste
As pressure grows for councils to recycle more and more material, just what is it we throw away? Someone has to find out, and that someone is Dr Nick Voulvoulis of Imperial College, whose team sorted through the bins of 500 households for over half a year, to see what might be hazardous, and what might be usefully recycled.
He's joined in the studio by Professor Ken Peattie, an expert in sustainability in business from Cardiff University.
Homing in on Odysseus' Home.
Homer's Odyssey is the story of its hero's eleven year quest to find his home island of Ithaca. If it's a true story, it happened about 500 years before Homer composed his poem. Ever since then people have argued where the real island is.
Now one theory places it on a peninsula of modern Cephalonia – once separated, it's supposed, by a narrow channel of water.
In two weeks time a team of geologists will be heading there to see how old the bridge of rock between the two parts is, and whether it could have been built by earthquake-induced landslides.
The leader of that team, Edinburgh's Professor John Underhill joins Quentin Cooper and Durham University classicist Dr Barbara Graziosi to describe the theory and how their explorations will test it.
Last on