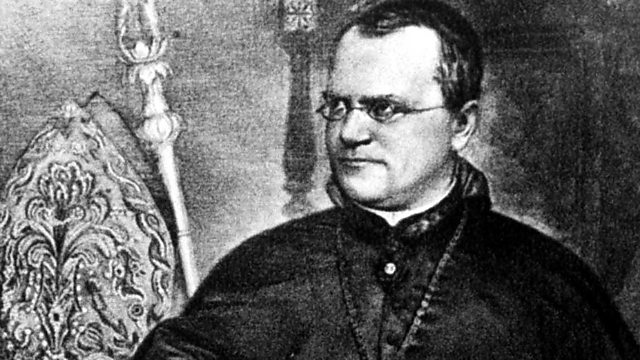 Listen in pop-out player
Adam Hart-Davis explores spectacular years in the history of science.
Charles Darwin is an international celebrity following the publication of On the Origin of Species. Growing peas in a monastic garden a thousand miles away, however, Austrian priest Gregor Mendel holds the key to the process of heredity, the missing link in Darwin's theory.
Last on