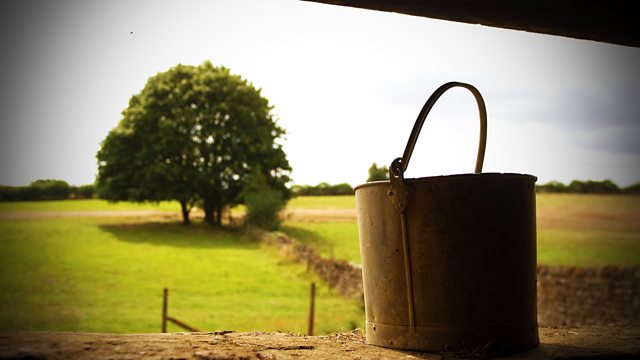 03/09/2007
Mike keeps Bert company at the Netherbourne ploughing match but it's hard work. Without a tractor to compete, Bert's not enjoying it at all. With the tractor due back on Wednesday, Mike assures Bert he'll do well at the Edgely and District match on Thursday but Bert's worried about the points he's already lost in the county championship.
Lynda's typing her invoice for her latest review. Robert reminds her that Dylan Nells' cheques won't pay off his credit card. Lynda assures him she'll have her showdown with Glen Whitehouse before his bill needs paying. When Glen phones, asking Dylan to review a Young Farmers' do tomorrow night, Lynda sees it as her big chance to break into real journalism. With Lynda's assurance that this pretence will soon end, Robert agrees to go, but insists that Lynda goes too.
Mike's picked up the replies to his ad - two from his and four from Hayley's! Hayley encourages him to make some calls and suggests he picks one from each. Mike does so reluctantly, and finds himself arranging to meet Wendy on Friday for a coffee, and then an hour later 'Hayley's' Mike will meet Corrine in The Feathers.
Last on