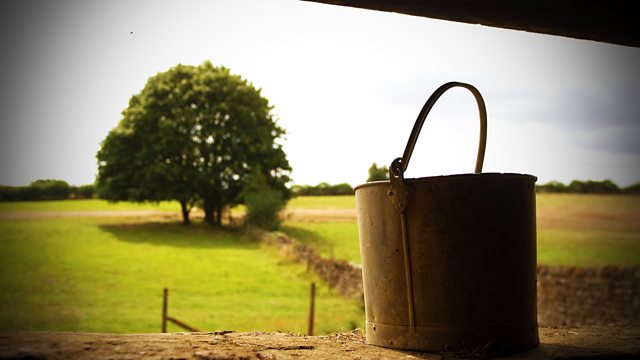 02/09/2007
Clarrie rings Cousin Ralph and can't hide her disappointment when she learns that Edward hasn't been mentioned in the will. Eddie accepts the situation; after all, it's not as if Ed's missing out on a fortune. That's not the point for Clarrie - Ed will just think he's lost out yet again.
Brian would much rather be out on a tractor than dealing with paperwork. Adam seems to be managing fine but reminds Brian that he'll be at Lord's next Sunday. Brian quite fancies taking Ruairi. but Adam thinks the day would be too much.. When Jennifer reminds Brian that Ruairi's going to be at a fun day at Lower Loxley, Brian tells Adam that he'll be able to join the trip to Lord's after all
Fallon tells Sid that Kirsty can't do next Sunday but no worries - she's asked Ed to cover. Sid's not happy and insists this means he'll have to tell Jolene she can't go to Lord's. Fallon gets to Jolene first, who gives the ok for Ed to help out. Eventually Sid concedes - so long as Jazzer doesn't get free drinks. Eddie's chuffed to hear Ed's going to be on the payroll - he could do with the money!
Last on