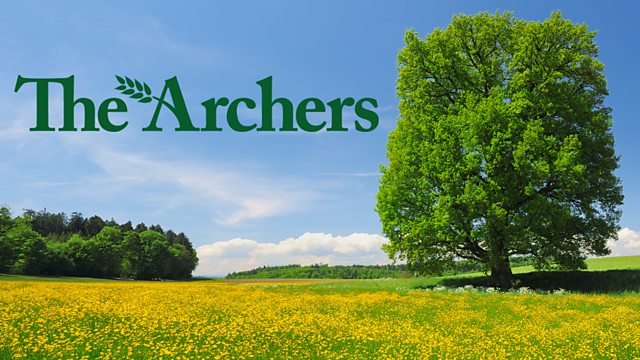 27/08/2007
David keeps his promise by taking Josh fishing. Phoebe enjoys passing her experience on but Josh soon gets bored. David wishes he could relax but he's got the farm visit on his mind.
Jamie wants to go fishing too. Jolene reckons Mike will end up with a troop of kids. Mike wonders if Phoebe will keep it up once Roy and Hayley get their own place. He confides in Tony that Hayley's pregnant and admits that he's considering down-sizing to raise some capital and give them a hand.
Jolene likes the idea of going to Lord's but it's impossible - someone's got to run the pub. When Fallon suddenly asks if she can take this evening off, Jolene refuses but Sid sees a chance to do a deal - she can, if she agrees to run the pub on the 9th. Jolene's objections are over-ruled as Sid insists he's perfectly prepared to leave Fallon in charge. Fallon's all dressed up and is clearly upset when Ed cancels at the last minute. Jolene can't understand her reaction - it's not as if she's been stood up by some hot date. Fallon knows that she's falling for Ed but chooses to agree - it was only Ed.
Last on