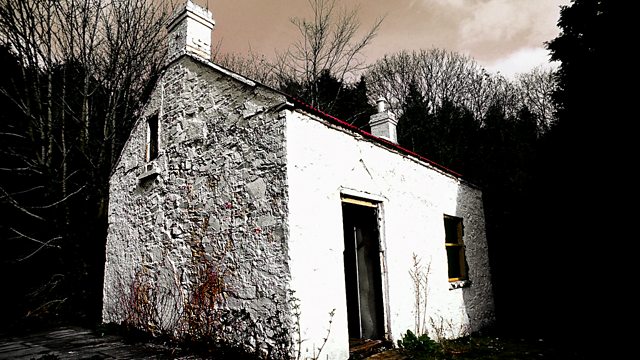 Two friends are camping near the bleak ruins of a huge old house in a remote spot in the west of Ireland, when they discover a ragged manuscript.
It purports to be the journal of an old recluse who once lived in the house with his sister. The manuscript describes his terrifying experiences of being besieged by supernatural creatures and another dimension...
Read in four-parts by Jim Norton.
First published in 1908, William Hope Hodgson's fantasy novella is now seen as a classic of early, Edwardian sci-fi. Abridged by Doreen Estall.
Producer: Lawrence Jackson
Made for BBC Radio 7 by BBC Northern Ireland.
First broadcast in 2007.
Last on