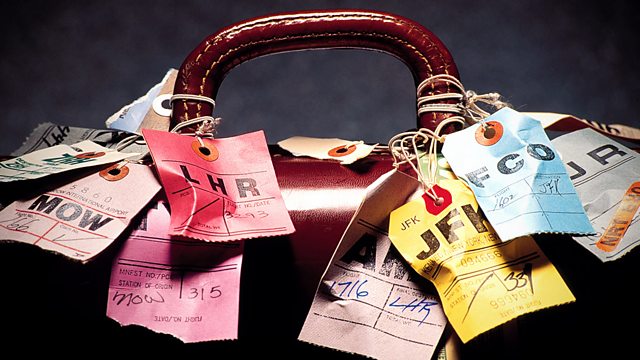 The Story of India - Perfume
THE STORY OF INDIA
The history India and the Indian subcontinent goes back far in time, perhaps 80,000 years ago with the first inhabitants that came from Africa. Sandi Toksvig talks to the historian Michael Wood, a frequent visitor to India, about the some of the extraordinary ancient sites, including the battlefield of Kalinga from the second century BC, and the excavations at Hastinapur, a city long thought to be mythical but which can now be visited.
PERFUME
"Scents are surer than sounds or sights to make your heartstrings crack" wrote Kipling. Sandi sniffs around for ambergris, formed in the vomit of a whale, the damask rose from Turkey and neroli distilled from Moroccan oranges. She is joined by Celia Lyttelton and David Pybus, two travellers who have been in search of perfume and the rare and exotic ingredients which go into it.
Last on