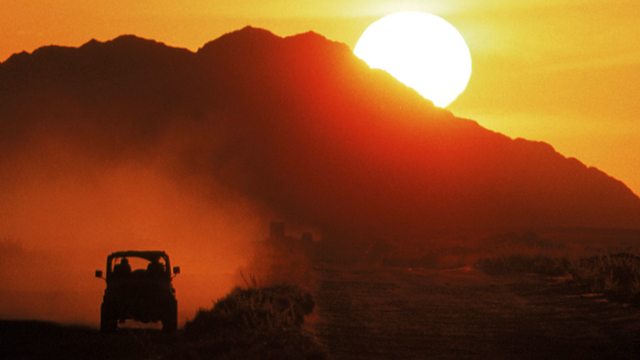 New Orleans' Musical Rebirth
American radio presenters Stephen Smith and Nick Spitzer offer a provocative cultural tour of New Orleans.
From its brass bands to its renowned jazz festivals, from its legendary craftsmen to its world famous cuisine, the Creole culture of New Orleans is the soul of the city and was one of its most powerful economic engines before Hurricane Katrina. Two years after the disaster, could this be the best way to drive the city's recovery?
Last on