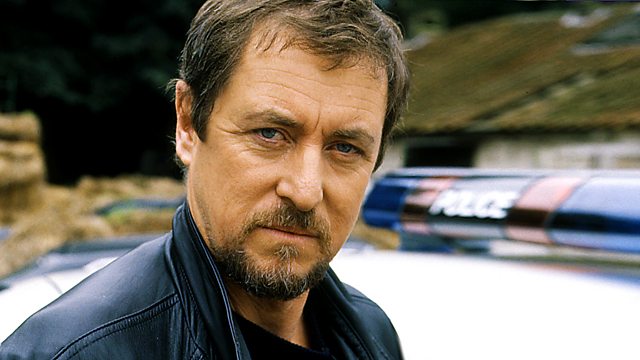 Comedian Will Smith is obsessed with 1980s detective series Bergerac, so uses an audio book of its star, John Nettles, reading the Tao, to navigate the minefield of his life with the help of a special guest.
Will wonders how he can defend his machismo when he is scared of his builders.
With Ewan Bailey, John Nettles, Dan Tetsell, Roger Drew and Rachel Bavidge.
Last on