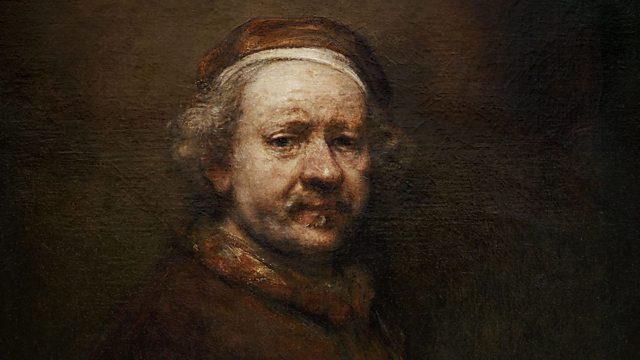 Listen in pop-out player
Artist and sculptor Maggi Hambling chooses the 17th-century Dutch painter Rembrandt. With Matthew Parris.
The biographical series in which a distinguished guest chooses someone who's inspired their life. Will their hero stand up to intensive scrutiny and merit the description of having led a great life? From 2002.
Last on