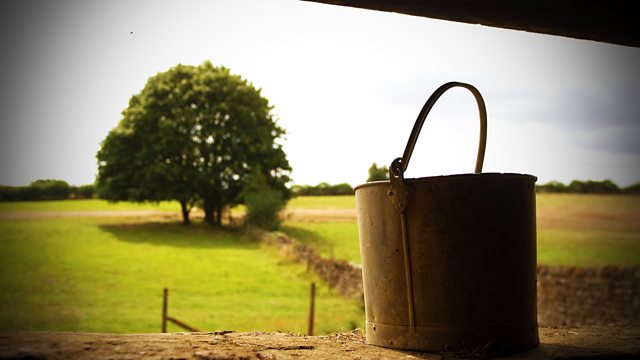 24/08/2007
Clarrie's convinced that Nic is a no-good, gold-digging user and that William is making a terrible mistake. Eddie reminds Clarrie that everyone else likes Nic, especially William, so she must put a stop to her nonsense or she'll drive William away.
Hayley tells Brenda and Tom that Mike's on a date after answering an ad in The Echo, and she defends Mike when Tom remarks that he's scraping the barrel.
But the date doesn't go well. They have nothing in common and Mike can't understand why Marion bothered to call him. Marion doesn't see it that way and is desperate for him not to go but Mike's had enough and makes a sharp exit.
Brenda's not pleased to learn that she'll be doing three Gourmet Grills events over the bank holiday. Brenda thinks it would be nice to have a day off but agrees not to let Tom down.
Mike tells Hayley about his disappointingly dull date. He's come to the conclusion he's the only person who replied to her ad. Hayley suggests that he write his own ad and after some persuasion Mike gives in and agrees to let her help him draft one.
Episode written by Caroline Harrington.
Last on