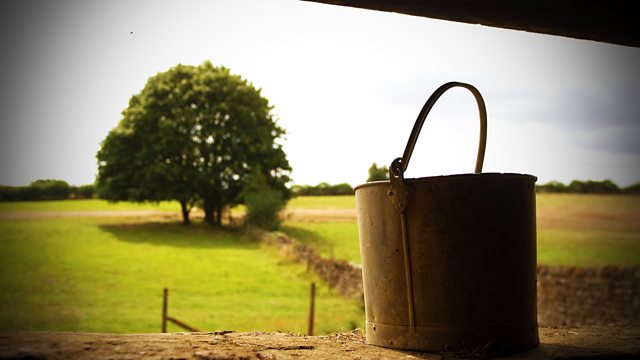 23/08/2007
Jennifer doesn't get much out of Alice, so goes round to see Adam. Adam tells her that Brian tried really hard to congratulate Alice on her exam results but Alice took Brian's obvious praise and admiration for her, completely the wrong way. Jennifer admits to being comforted by Ruairi's affection for her, and is really pleased that he's got a place at Loxley Barrett.
Clarrie is anxious about having tea with Nic. Nic's a bag of nerves, and in an attempt to make a good impression, she prepare a generous tea for Clarrie and Eddie. But things couldn't go worse for Nic. Although Eddie awkwardly tries to appear civil, Clarrie rushes in with her interrogation. When Nic receives a call to say her ex hasn't picked the children up from Nic's mother's, William offers to go and collect them. Alone with Clarrie and Eddie, Nic just seems to keep saying the wrong thing. Clarrie takes Nic's admiration for her son's skills and thoughtfulness in the wrong way. On their way home, she argues with Eddie that Nic is using Will and that she's got him where she wants him, right under her thumb.
Episode written by Caroline Harrington.
Last on
Countryside Insights from The Archers