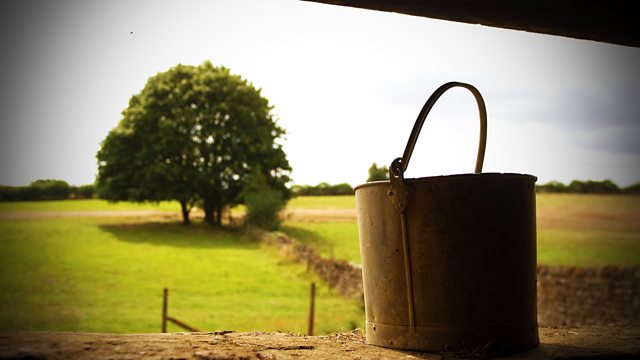 22/08/2007
Nigel and Elizabeth are preparing for the grand opening of Uncle Rupert's memorial but the local media choose to head for Grey Gables in pursuit of the snake story. Lynda is far from comfortable as she poses for the camera, standing beside a half-naked Scarlet who's wearing the boa constrictor around her neck.
Elizabeth is surprised to learn that Ruth is thinking of breast reconstruction after all this time. David isn't comfortable about going with Ruth to her first appointment and excuses himself, saying that he and Bert have to get the Massey repaired. Ruth is hurt by David's insensitivity. She later admits that she's already decided to go through with the surgery... if it's ok with David. David acknowledges awkwardly that it's her decision to make.
Ruairi and Brian have missed Jennifer terribly, and are relieved and overjoyed to have her back. Brian has realised just how much Jennifer does. Ruairi is showered with presents and is reassured when Jennifer says she won't leave him again.
Brian tells Jennifer of Alice's continuing malice towards him. Jennifer promises to see Alice in the morning to see if she can do anything to help.
Episode written by Caroline Harrington.
Last on