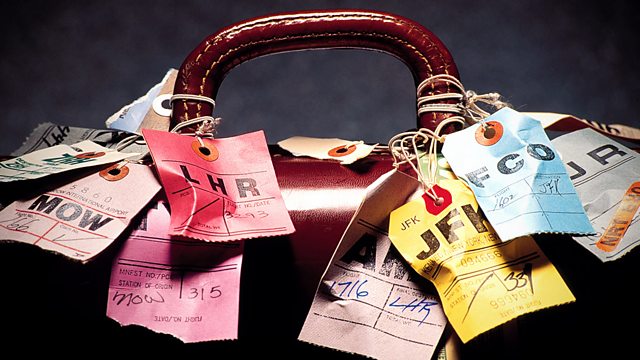 Asuncion - Family Car Journey
ASUNCION
"An island surrounded by land" is how novelist Roa Bastos described his native Paraguay, as much in reference to its political and social isolation, as to its landlocked geography. In 1969, Graham Greene went to Paraguay as a reporter for the Sunday Telegraph, taking a boat upriver to Asuncion, just as Henry Pulling and Aunt Augusta would do later, in Travels With My Aunt. Paraguay is considered by some to be South America's so-called "Empty Quarter". Its eccentricity leaves many outsiders puzzled or uninterested.
So how did its capital, Asuncion, become the cheapest city in the world? Journalist and Broadcaster, Rob Crossan, explains.
FAMILY CAR JOURNEY
Going on holiday, the family car journey is sometimes the longest period a family will spend together in the same place, in a whole year. The misery of sitting in the back seat, squashed between brothers and sisters, the embarrassment of singing Wally Whyton songs, the queasiness, the boredom are all too familiar feelings in our collective memory, or are they?
Sandi Toksvig debates how much things have changed. Is it now prime family time, quality time or still just bickering, scrapping, telling off and tears? Sandi is joined by Professor Andrew Blake, one of the researchers involved in a recent anthropological study into human behaviour behind the wheel, entitled The Secret Life of Cars and Jackie Clune, one of four children, who travelled on holiday by car although the family didn't own one.
Last on