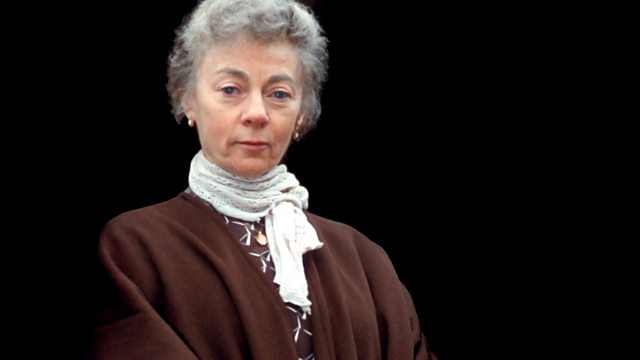 David Wade - Power of Attorney
Moral: If you have a rich aunt who is slightly dotty, think twice before attempting to defraud her of her money - as hard-up Geoffrey and Annabelle soon discover.
David Wade's comedy stars Geoffrey Palmer as Geoffrey Campion, Geraldine McEwan as Annabelle Campion, Joan Matheson as Aunt Beattie, Katherine Parr as Mrs Penny and John Moffatt as Corvo.
Producer: Glyn Dearman
First broadcast on BBC Radio 4 in 1990.