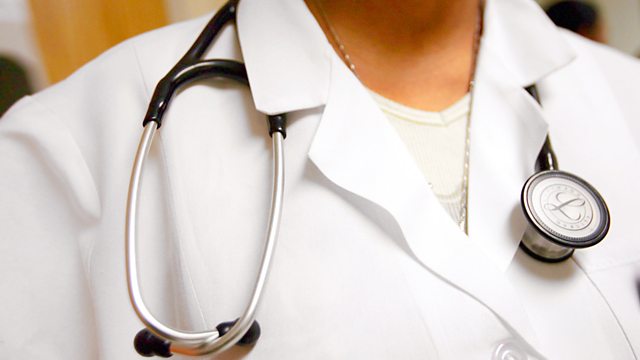 Sun Damage
Sun damages the skin.
Whether you're on holiday in a hot country or just walking around outside in the summer, sun can cause wrinkles, flat brown spots and freckling.
But how can you tell if any changes are a sign of skin cancer?
Apart from staying out of the sun altogether, what can you do about existing damage?
Who is most at risk?
Will putting on sun cream save you?
If you do have skin cancer, how do you treat it?
Barbara Myers puts your questions about sun damage to the skin to Professor Rino Cerio, Consultant Dermatologist at St Barts and London NHS Trust.
Last on