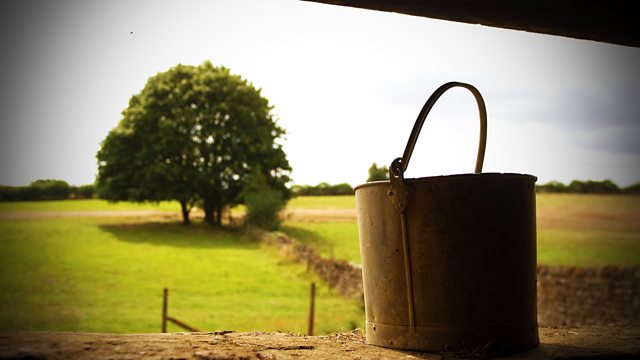 14/08/2007
Adam's off to the farmers' market when Brian appears anxiously looking for a babysitter. Adam can't possibly take Ruairi so Brian will have to find someone else to help. Brian later realises how much he misses Jennifer and relies on her.
Usha and Ruth had planned to go shopping but now Ruth's agreed to look after Ruairi. Usha and Ruth are chatting about Bert and Freda's cat when Brian turns up with Ruairi. Ruth asks after Jennifer and the family in South Africa. Brian asks Usha if she knows how Alice is.
Adam tells Will that he saw him with Nic in the Bull, and Will says how well it's going. Nic's cooked Will a meal to thank him for fixing her doorbell. She's going to be free on Friday night and suggests they have a quiet night in together.
Ruth and Usha are working with some sheep. It's hot work and Ruth has to remove her prosthesis. Later, she tells Usha she's been thinking about having a breast reconstruction - she's the first person she's told. She wants to do it for David, but worries he'll misinterpret her reasons. Usha tells her she must talk to him.
Episode written by Nawal Gadalla.
Last on