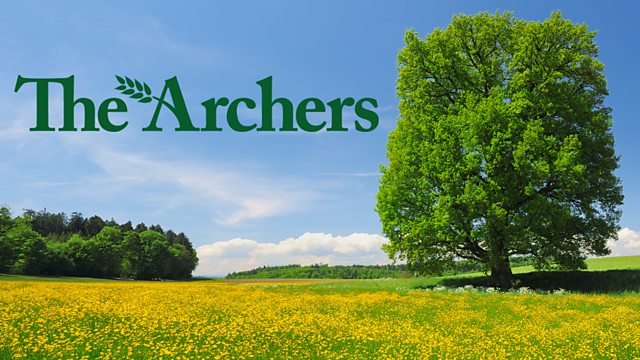 13/08/2007
Robert and Lynda are woken by their B&B guests moving their furniture. Lynda can't get back to sleep, so begins writing her restaurant review. In the morning, Robert discovers that the guests had been trying to hide a red wine stain. They agree that running a B&B is very hard work.
Lynda discusses the church open day with Neil and asks for his help to arrange for visitors to be able to see the view from the church roof. He agrees, while pointing out all of the health and safety issues.
Neil and Susan talk about Will and Nic. Susan thinks it must be hard for Emma to see Will with someone new, but Neil thinks that Will deserves some happiness and that Will wouldn't compromise George's happiness for his own.
Bert brings 'Freda's' stray cat, the Lone Ranger, into Alistair's surgery. He's had a nasty bite, and doesn't look like he'll pull through. Later, Bert is practising for the ploughing competition, and tells Tony about the loss of the cat. In the Bull, word spreads about the Lone Ranger. Could the cat be a victim of the Worm of Ambridge?
Episode written by Nawal Gadalla.
Last on