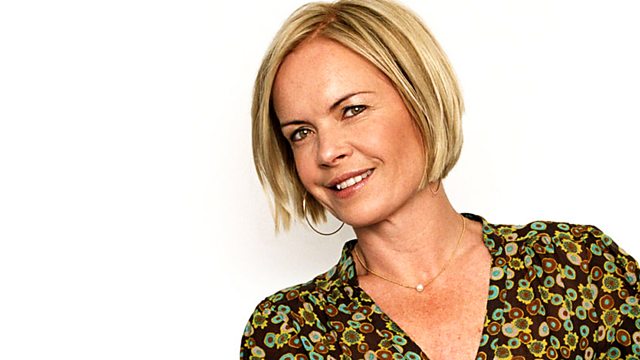 Elif Shafak, Virginia Woolf's Servants, and Teenage Voices
Listen in pop-out player
Elif Shafak
Should the darker episodes of Turkey's history be ignored, or are there possibilities for reconciliation if that past is acknowledged and absorbed? Elif Shafak was put on trial in Turkey for the crime of 'insulting Turkishness' for approaching this question in her most recent novel The Bastard of Istanbul. She talks to Kathryn Hughes about how she still loves Turkey, and how writing in English changes her novels.
Teenage voices
Are adults able to write in an authentic teenage voice? Justin Shaw and Danny King, who have both attempted this in their new novels join Kathryn to reveal how they re-entered the heads of their teenage selves and whether novels just propagate the myth that all teenage boys in Britain are feral and uncontrollable.
Virginia Woolf's servants
Despite being a supporter of the Labour Party, Virginia Woolf had a troubled relationship with her domestic staff. Alison Light reveals some of the servants who enabled the Bloomsbury group to put all their energy into writing.
Seasonal Publishing
Katherine Rushton of the Bookseller Magazine joins Kathryn to explain why you are more likely to find cookery books being published in the autumn, and literary fiction in the spring.
Last on