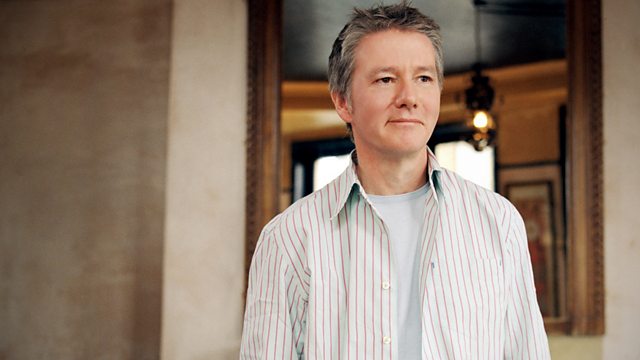 Paul Schrader's The Walker, Forgiven starring Derek Riddell
The Walker
Paul Schrader's tale about a Washington socialite is the fourth and final part in a series of films chronicling the life of the outsider. Woody Harrelson plays a 'walker' - a gent who takes the wives of the rich and powerful political elite to social occasions when their husbands are either too busy or disinterested. In an attempt to protect one of his friends, played by Kristin Scott Thomas, he unwittingly becomes involved in a murder and his cosy life of gossip and canasta is disrupted.
Hotel de Dream by Edmund White
Edmund White tells the story of a dying author dictating his last work to his 'wife' Cara. The tale is a fictionalised account of the American writer Stephen Crane as he struggles to finish a controversial story about an affair between a married man and young male prostitute.
Forgiven
Based on the interviews of a real family, Forgiven charts the discovery, punishment and rehabilitation of a father abusing his daughter. Starring Derek Riddell, the programme features dramatisations of the treatments offered in the controversial Wolvercote Clinic in Epsom.
'Says the junk in the yard'
The average Briton generates 537 kilograms of household rubbish per annum and the exhibition 'says the junk in the yard' attempts to challenge the audience to think differently about the waste they produce. Almost thirty artists have taken 'junk' as a theme and produced works from different angles in different ways.
Tete a Tete – The Opera Festival
Three courses of opera in one night at the Riverside Studios in Hammersmith where experimental and work-in-progress pieces make up the starters, mains and afters. With the emphasis on improvisation and audience participation, the festival aims to encourage a lively interactive experience.
Last on