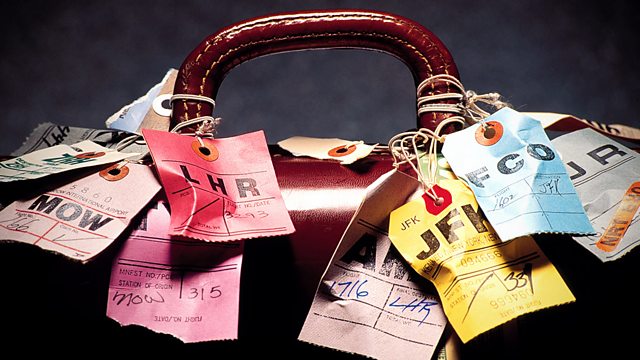 Swimming & The Swimming Pool
SWIMMING AND THE SWIMMING POOL
For the Romantic poets and their followers, swimming symbolised many things: heroic challenge, liberation from the pressures of bourgeois life and a return to nature and the womb. Enthusiastic swimmer Arthur Smith takes the plunge into a world of dangerous depth and wonderful waters and explores an enduring icon, and symbol, at the heart of the holiday experience – the swimming pool.
Arthur is joined by pioneer polar swimmer Lewis Gordon Pugh and Charles Sprawson, the author of cult swimming classic, Haunts of the Black Masseur and Duch Historian, Thomas van Leeuwen who wrote The Springboard on the Pond: An Intimate History of The Swimming Pool.
Last on