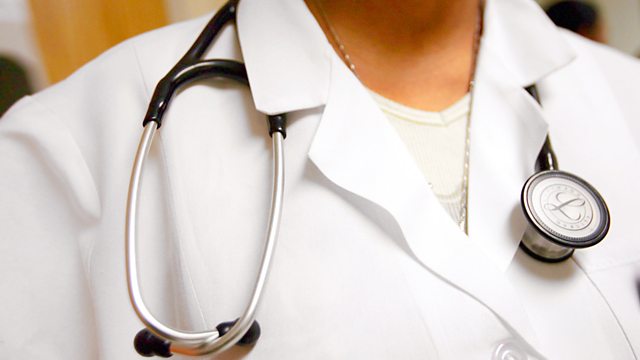 Feet
Each foot is made up of 26 bones, 33 joints and more than 100 muscles, tendons and ligaments.
We tend to ignore them, but most people in their lives will have a problem with their feet.
Some foot problems are inherited, whilst some develop from illnesses, or from the pressure of badly fitting shoes.
Fortunately most common foot problems can be treated. Bunions, hammer toes, in-growing toenails, athletes foot and callouses can all be treated successfully, either with medication, surgery or, in the case of sweaty feet, a treatment more usually associated with wrinkles - botox.
Barbara Myers is joined in the studio to by consultant podiatric surgeon Barry Francis, who practices within the NHS as a Consultant Podiatric Surgeon at Herts and Essex Hospital to answer listeners' questions about feet.
Last on