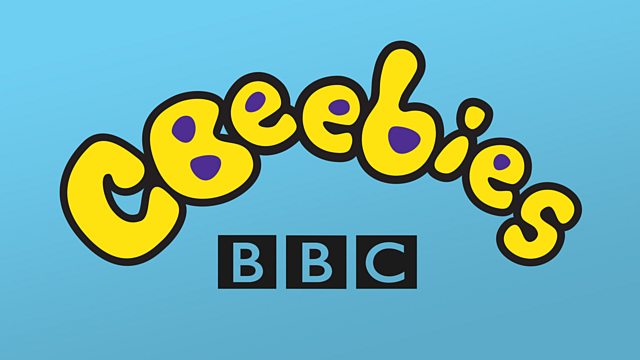 Finley the Fire Engine
CGI animation. Ernie, controller of International Underground, is always on hand to help his friends and to get passengers to their destinations safely. He is helped by trains Victoria, Bakerloo, Circle, Jubilee and the twins Hammersmith and City.
Circle has to take the school children on a trip to Sea Shell Bay. She's really looking forward to it, Ernie's two naughty nephews, Sam and Dan, are excited because there have been recent rumours of a ship wreck at Sea Shell Bay and missing treasure.