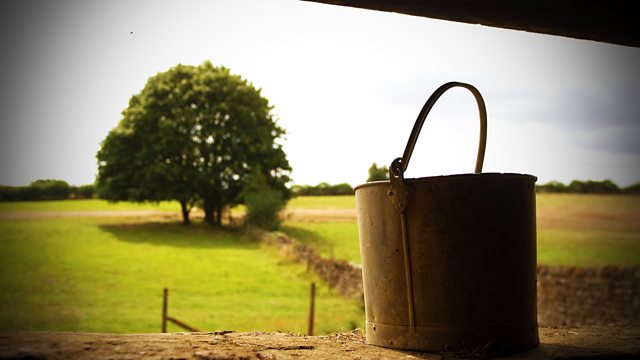 10/08/2007
When Eddie hears that his Aunt Hilda has died he's reluctant to go to the funeral, especially as she refused them a loan when they desperately needed it. But Clarrie's determined they should go.
Lilian moans to Sid about Brenda 'invading' the house; Matt and Brenda are planning some sort of junket for local builders. But Sid thinks it's a great opportunity for Brenda to get an inside view of how business works.
The 'Ambridge snake' is the talk of Jazzer's customers - one of them even thought she saw it in her compost bin. But Clarrie's sick of the mention of it.
When the smoke alarm goes off in the toilets Sid assumes it's Jazzer having a crafty fag and is surprised when he discovers guilty Lilian puffing away in one of the cubicles.
Clarrie drops in unexpectedly on Will, concerned that he's rushing into his new relationship and worried about him taking on a lot more responsibility. Will crossly says it's not anyone else's business and heads off. Later when Clarrie tries to apologise Will tells her Nic's a great girl. It's the first time for ages that he's enjoying life so he hopes Clarrie's not going to try to spoil it.
Episode written by Graham Harvey.
Last on