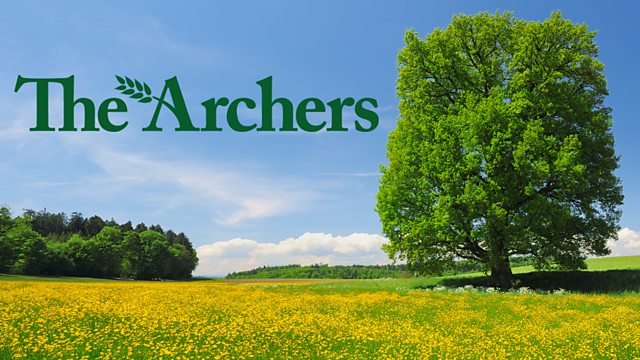 07/08/2007
Hayley finds Mike reading the personal ads in the newspaper. He tries to be dismissive but Hayley reckons he's taking an interest in them - particularly the brunette who's looking for a bit of mirth and merriment. When Hayley tries to encourage him to take it further, he quickly backs down but she's not convinced that's the end of it.
Mike's much more comfortable out fishing with Phoebe. He's delighted that she enjoys it and is proud of how good she is! Back at home, Roy's got reason to be proud too - Hayley's just done a pregnancy test and it's positive!
Clarrie tells Pat that she's worried Will's taking on a load more problems with Nic, especially if she's going to be squabbling with her ex over the children. Pat thinks she might be jumping the gun, especially as she doesn't know anything about Nic's situation. When Clarrie suggests she might have a word with Will, Pat tries to discourage her.
Clarrie's not happy to learn that the Echo wants to interview her but Clarrie just wants to forget about the snake, and hopes Joe didn't feed the reporter any nonsense.
Episode written by Graham Harvey.
Last on