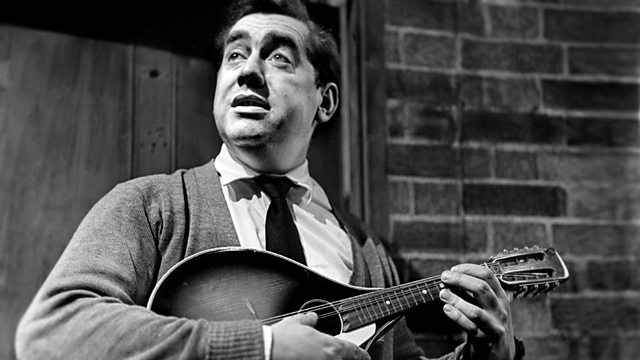 Hancock in the Police
When Bill and the lad take to the beat, the crime rate soars after they meet Sid.
Starring Tony Hancock, Sidney James, Bill Kerr, Kenneth Williams and Hattie Jacques.
Written by Ray Galton and Alan Simpson.
Theme and incidental music composed by Wally Stott. Recorded by the BBC Revue Orchestra conducted by Harry Rabinowitz.
Producer: Dennis Main Wilson
First broadcast on the BBC Light Programme in February 1957.
Last on