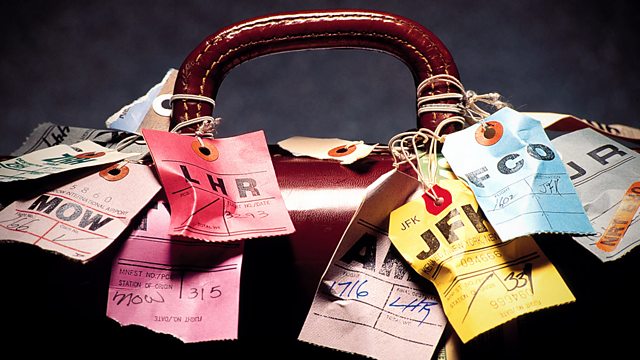 Belgium
BELGIUM
The Kingdom of Belgium is about twice the size and population of Yorkshire. It has only about forty miles of sea coast and much land reclaimed from the sea. The hills and woods of the Ardennes stand out against the flat plains of the north, the industrial landscape of Antwerp compares with the medieval prettiness of Bruges.
It's only been a country since 1830 currently under Albert II. It was previously ruled by France and then the Spanish before becoming an Austrian possession. It was in Belgium that much fighting took place in the trenches of the First World War.
Brussels is now the home of the European Union but there are strong divisions between the French speaking Walloons and the Flemish speaking Flemings of the north. However a country that has produced both the old master Rubens and the surrealist Magritte, the grand organ music of César Franck and the jazz guitar of Django Reinhardt, is the birthplace of Audrey Hepburn and Jean Claude Van Damme and home to 700 varieties of beer - has got to be worth exploring.
John McCarthy meets three regular travellers to Belgium to find out what it has to offer to its visitors. John Lee is a guide for a battlefields and history tours company, one of the founders and publisher of the Rough Guides; Martin Dunford is co-author of The Rough GuideTo Brussels and The Rough Guide to Belgium and Luxembourg; Roger Protz is an award winning writer and expert on Beer.
Last on