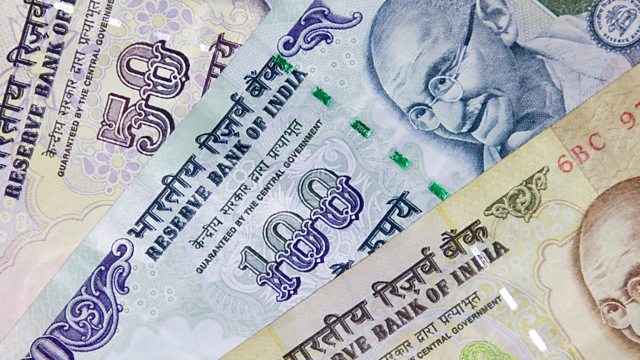 By Ayeesha Menon, from the novel by Vikas Swarup.
Thomas has to delve back into his childhood in search of the answer to the next question. Adopted from an orphanage by evil gangster Babu, Thomas and his friend Salim are taken to Mumbai where they are to be maimed and put on the streets to beg.
Thomas ...... Anand Tiwari
Prem Kumar ...... Sohrab Ardeshir
Young Thomas ...... Caran Arora
Young Salim ...... Armaan Malik
Babu ...... Vikrant Chaturvedi
Other parts played by Satchit Puranik, Kenneth Desai, Jaimini Pathak and Rohit Malkani.
Directed by John Dryden.
Last on