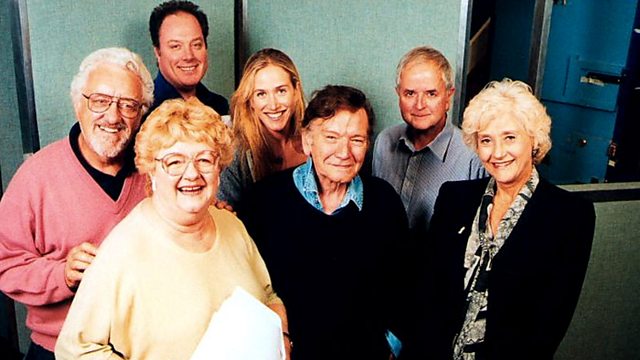 There's a new girl in town, and Bristow knows his office isn't big enough for the two of them.
Michael Williams stars as Bristow, the buying clerk from Frank Dickens' famous newspaper cartoon strip. Syndicated internationally, it ran for 41 years in London's Evening Standard.
With Rodney Bewes as Jones, Dora Bryan as Mrs Purdy, Owen Brenman as Hewitt, Leslie Phillips as Perkins, Katy Odey as Miss Sunman, Jon Glover as Fudge, Simon Schatzberger as Postboy, David Battley as Stokes and Jackie Neglia as Sylvana.
Music: John Whitehall
Producer: Neil Cargill
First broadcast on BBC Radio 4 in July 2000.
Last on