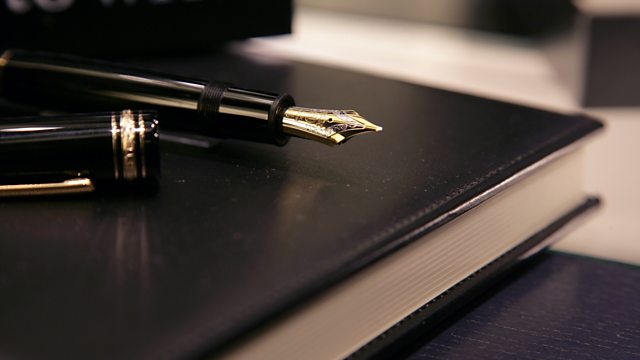 The Last Obit
Billie Whitelaw stars as an obituarist living in her own very particular world, in a monologue written especially for her by Peter Tinnswood.
Having spent years writing obituaries for the Morning Telegraph, Millicent Doris Clayton's mind wanders as she prepares her final piece before taking retirement. Epitaphs and judgments on the famous, the notorious and the undeserving have passed through her office. She is a middle-aged spinster. So who will prepare Millicent's own obituary? And what will it say?
Directed by Enyd Williams. First heard on BBC Radio 4 in 1998.
Last on