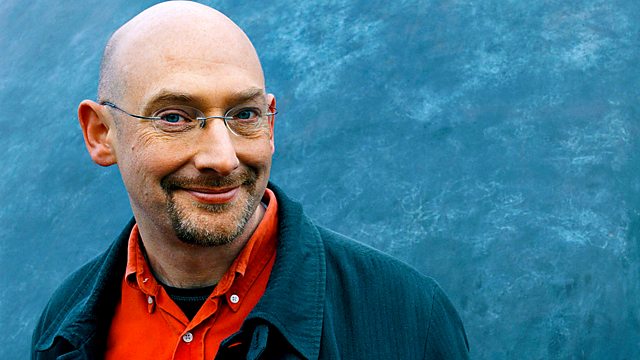 Seaside Bouquet - Thomas Telford Turns 250
Listen in pop-out player
Seaside Bouquet
If the return of summer weather inclines you to head for the seaside, you may soon be struck by the distinctive, coastal smell as you arrive. It's caused by the gas dimethyl sulphide, DMS, emitted by invisible marine microorganisms.
Peter Liss, professor of environmental sciences at the University of East Anglia suggests we should be grateful for it – sulphur washed out to sea gets returned to the fields by it; if it wasn't we should go hungry.
And Michael Steinke, lecturer in biology at Essex University, believes the gas may be a way the microorganisms protect themselves from predation. Both join Quentin in the studio to talk about the many facets of DMS.
Thomas Telford turns 250
August the 9th this year marks the 250th birthday of Thomas Telford – perhaps the greatest civil engineer the UK has ever produced.
Known for his 1000 or so bridges and miles and miles of roads, his achievements with canals are sometimes obscured in history by the success of the railways that came so soon after him.
But prodigious as his output was, perhaps his greatest achievement was the professionalisation of civil engineering through his work as founding president of the Institution of Civil Engineers.
Mike Chrimes, in charge of the Institution's archive, talks Quentin through Telford's story and legacy. And Ian Hunt, director in the UK of Gifford Ltd, a leading bridge building consultancy, talks of the continuing influence of the "Colossus of Roads".
Last on