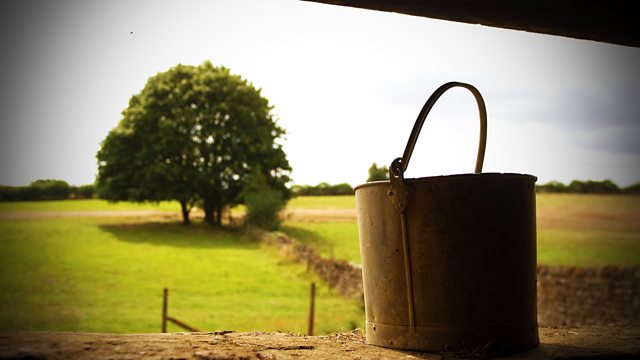 01/08/2007
Brave Robert goes off to the Borsetshire Life offices, bracing himself for a difficult interview with editor Glen Whitehouse. He soon gets the measure of Glen - 'together, we're going to front up and push the B. Life envelope' - and lets him talk. Glen likes 'Dylan's' style and so Lynda gets another commission.
At Grey Gables, Caroline and Roy are discussing the arrangements for the launch of Oliver's cheese. Roy tells her how pleased everyone is with Alice - very committed and certainly doesn't rush home at the end of her shift. Lynda appears, to tell them that Mr Pettifer, the unpleasant guest they booked in yesterday, has left in a hurry without paying his bill - having given them the number of a stolen credit card.
Peggy brings Jack over for a coffee, and he has a bit of a turn - thinking he's seen some strange creature. Roy checks it out for him, but Peggy is embarrassed. Lynda tells all to Robert when she gets home - and to cap it all, there's something wrong with the water heater - it's been making the most dreadful hissing noise.
Episode written by Adrian Flynn.
Last on