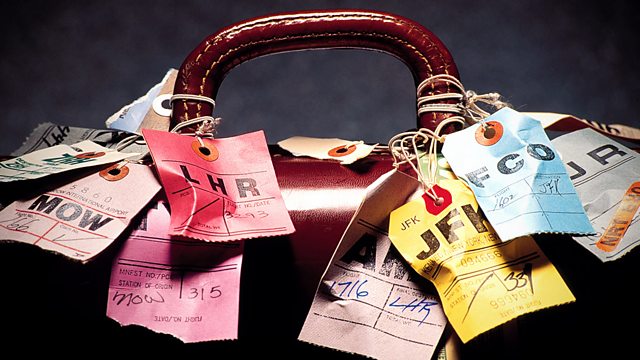 Crete - Tuk-Tuks
CRETE
Crete is the largest of the Greek islands. It is sometimes called the cradle of European civilisation with its Minoan culture accepted as the first major civilised society on the continent from as early as 2,700BC.
Nowadays it is largely agricultural with tourism making up a significant part of its economy. Its beaches and resorts as well as its archaeological sites attract huge numbers. But, despite its rich history and challenging landscape, many aspects of Crete are still relatively unknown.
John McCarthy is joined by two regular visitors to the island. Travel writer Christopher Somerville has just published his latest book The Golden Step: a walk through the heart of Crete and writer Susanna Hoe is currently writing a series on islands looking at their association with the women who lived, travelled or worked there.
TUK-TUK
Tuk-tuks or auto rickshaws are well known in some big cities in Asia. The little covered scooter type three wheelers are used for everything from delivery vans to taxis. But on the whole they don't venture much outside the city that is their home. Not so for Ting Tong, the tuk tuk of Jo Huxster and Antonia Bolingbroke-Kent who drove it from its natural habitat in Bangkok to Brighton, a distance of 12,561 miles, according to Ting Tong's milometer.
Last on