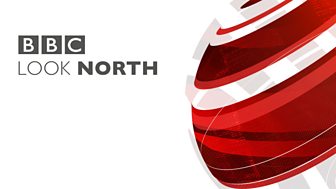 Look North (East Yorkshire and Lincolnshire)
Paul Hudson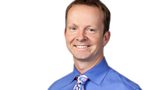 Weatherman Paul was born and brought up in Keighley in West Yorkshire. From a young age he had an obsession for all things meteorological, leading eventually to a first class degree in geophysics and planetary physics. 
As well as being a weather presenter, Paul is the BBC's Climate Correspondent, reporting on the future impact of climate change on people's lives. 
Paul is honoured in the East Riding as Mayor of Wetwang, taking over from the late Countdown host Richard Whitely who had made up the title as a joke. 
More from Paul on his blog.
Peter Levy
Peter began his working life as an actor, but got his first break as a presenter on commercial radio in Bradford. Spells at Radio City in Liverpool, Radio Aire and BBC Radio Leeds followed before Peter made his television debut. 
As a respected presenter on Look North in Leeds, Peter was asked to become the main news anchor for the new BBC Yorkshire and Lincolnshire region in 2002. 
In addition to his TV work, Peter has kept up his passion for radio and now hosts a daily show on BBC Lincolnshire and BBC Humberside. He also revived his acting skills for an episode of Last of the Summer Wine, which was shown in 2003. 
Listen to The Peter Levy Show.