The classic radio episodes, made between 1973 and 1976.

How close to reality was the depiction of the Home Guard in the series Dad's Army?

Dad's Army actors share their castaway choices with BBC Radio 4.
How Captain Mainwairing and Sgt Wilson got called up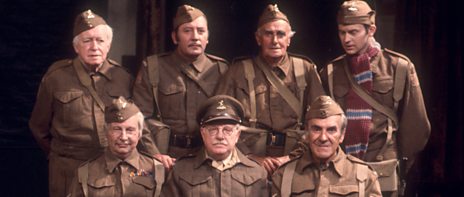 Letters from the actors, internal BBC memos and photos from the first episode to the last.
Buy online
Available on: DVD
From suppliers including: Amazon, BBC Shop