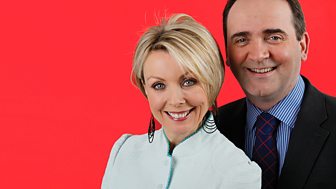 On TV
Today 13:30
BBC One East Midlands
All upcoming (30 new)
The latest from the East Midlands Today weather team - Monday to Friday only.

Learn how East Midlands troops have been affected by the war in Afghanistan.
Send us your photos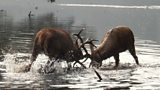 Send us your photos and we could feature them on our Facebook page or on East Midlands Today's weather forecast. Visit
www.facebook.com/bbc.emt
to submit your images.
Tony Roe's blog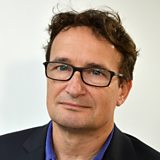 This is where you can find my thoughts on East Midlands politics and how the politicians work at Westminster.
Tony joined the BBC in 1984 and has been political editor since September 2015
He made current affairs films for 13 years as series producer of Inside Out. 
Before that he worked for East Midlands Today for 13 years as reporter and correspondent.
Tony's covered every general election in some way since 1983
He's from Leicestershire and has spent all but a year working in the East Midlands.
Read Tony's 
latest blog post
.