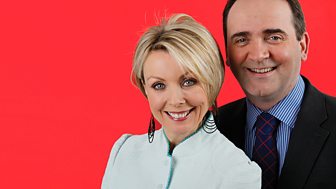 The latest from the East Midlands Today weather team - Monday to Friday only.

Learn how East Midlands troops have been affected by the war in Afghanistan.
Send us your photos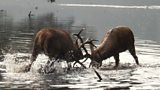 Send us your photos and we could feature them on our Facebook page or on East Midlands Today's weather forecast. Visit
www.facebook.com/bbc.emt
to submit your images.
John Hess's blog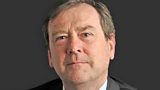 John joined the BBC in 1978, and was appointed the East Midlands' first political editor in 1998. 
Career highlights include interviewing four Prime Ministers and the many voters who wish they could. 
John now lives near the Trent Bridge cricket ground, having returned to the Midlands in 1996. 
Read John's latest blog post.