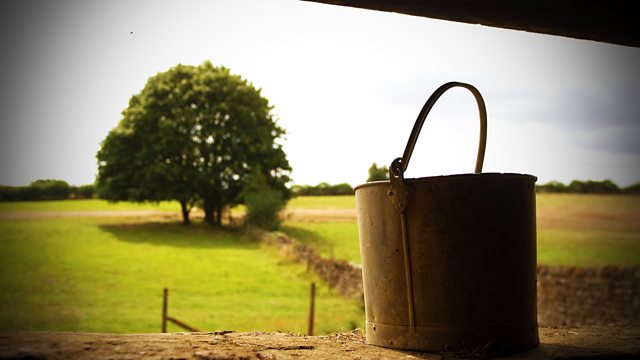 26/07/2007
The prize meal is stressful for Robert as Lynda persistently quizzes him about the food, for her review in the name of Dylan Nells.
David tells Kenton he's visited Don Culliford, the builder he suspects of dumping the yew in the cow field, at his yard in Borchester. He asked Culliford what he did with the yew he pulled up. When told it was none of his business, David explained that it was very much his business, since four of his cows have been killed by yew. The builder laughed. A nasty little chuckle. David wishes he'd thumped him. Instead, he told Culliford that the compost and gravel bags that were dumped on his field are exactly the same as the ones he's using at the cottage. But Culliford was unmoved, and drove away. Kenton appreciates David's fury. He suggests rather than getting mad, David should get even. How is he fixed on Saturday night?
Jennifer and Brian settle down gratefully in bed for the night - Ruairi seems to be fast asleep. Just as they drift off, the phone rings. It's Lucas - Kate has had her baby, a boy. There's a warm moment as they celebrate the birth of little Sipho.
Episode written by Adrian Flynn.
Last on