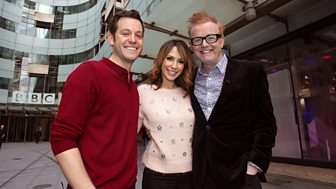 The One Show
Hosted by Alex Jones, Matt Baker and Chris Evans, and aided by a team of top reporters, The One Show is a live magazine programme featuring topical stories and big name studio guests.
Monday 30th March to Friday 3rd April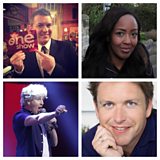 As Matt is away lambing in the wonderful British meadows from Monday 30th March to Friday 3rd April, we have a whole host of fantastic presenters to warm his sofa and keep you entertained!

Blood Cancer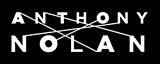 Every 20 minutes someone in the UK finds out they have a form of blood cancer. If you have been affected by today's film, where
Joe Crowley
spoke about blood cancer and stem cell donation, you can find out more by visiting the
Anthony Nolan website
for more advice and information on how to donate.
Oliver Hellowell- Photographer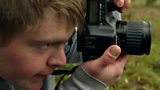 Many of you have asked for more information about the amazing photographer,
Oliver Hellowell
, you can find out more about him on his
website
, where there is also a selection of his photographs.
Terry Wogan's favourite cocktail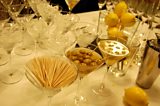 Ingredients:
50 ml of gin or vodka
25ml of dry vermouth
Slice of lemon peel (lemon twist)
Ice
 





Method:
 
Put your vermouth glasses in the freezer to chill for one hour.
Wash out the glass with the vermouth but keep a small amount in the bottom of the glass.
Mix the gin or vodka in a shaker with ice, stir and put into the wet vermouth glass.
Add a slice of lemon peel
Enjoy!

Behind the scenes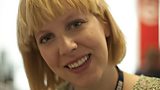 The One Show studio researcher, Becky, gives us an exclusive insight into life as a member of the production team.
The One Show Instagram/Twitter Gallery