An afternoon tea favourite; Triple Chocolate Peanut Butter and Cream Smothered Brownie

Get the latest behind the scenes news, photos and updates on our Facebook page.
Internet Safety

Information about how you can help your child stay safe online can be found at childnet

The One Show broadcast on 9 December - Apology

An apology in response to a number of people who contacted us regarding Tony Livesey's comments on a possible rise in supermarket food prices in an independent Scotland.

 

It's an issue that supermarket bosses have recently been discussing, but as yet no decisions have been made.

 

Tony should have said prices 'could' rise rather than they 'will' rise. We sincerely apologise for the mistake and any offence caused.

Typhoon Haiyan

Veterinary Tissue Bank

On 3 December, we featured the veterinary tissue bank, where people can register their pets to become tissue donors.

 

To find out more, you can visit the Veterinary Tissue Bank website, or the tissue bank's Pet Donor scheme site.

Energy bills consumer advice

We recently featured an item on energy bills and prices. If you have been disconnected, or are threatened with disconnection by your energy supplier you can get advice and information from the Citizens Advice Bureau.

Get advice from Citizens Advice Bureau 

Car insurance – are you covered?

1 in 36 drivers on our roads has no insurance, giving the UK one of the worst track records in Europe. Financially it costs insurers £392m a year - that impacts on motorists as it's an extra £50 to £100 on every person's premium.

So how do you know that your car is covered? Check your vehicle is on the Motor Insurance Database (MID). Also, check that your policy documents are current, complete and accurate.

askMID.com: The Motor Insurance Database

 

 

 
Send your stories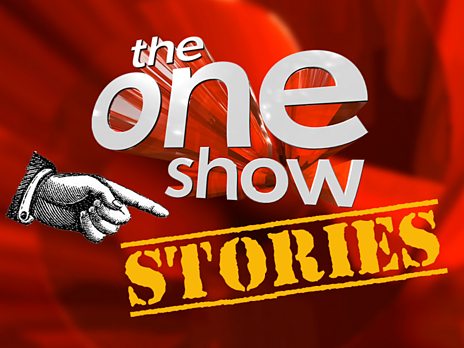 We report on the stories that matter to you, so get in touch if you've a story to share.