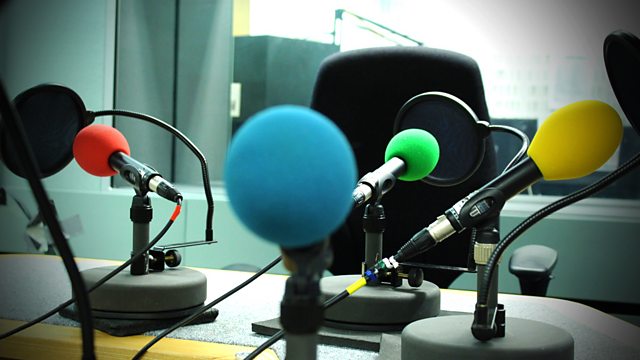 23/07/2007
We are making a mess of energy and this is endangering the planet, says energy analyst WALT PATTERSON. In his new book, Keeping The Lights On: Towards Sustainable Electricity, he discusses how to deliver a genuinely sustainable electricity system for the future. He argues that we have to stop treating electricity as a commodity if we are to address the problems of the climate. Keeping The Lights On: Towards Sustainable Electricity is published by Earthscan.
Quantum physicist JIM AL-KHALILI dives into the science we can't see, exploring the life of the atom and the story of its discovery. It's only one ten millionth of a millimetre across, yet it has the power to create the cosmos, or to destroy the world. In his new series Atom, starting on BBC4 on Thursday 26 July at 9.00pm, Jim Al-Khalili recounts the chequered history of the atom and the lives of those who discovered and explored it.
The Nobel Prize-winning scientist Max Perutz founded a small research group in which Francis Crick and James Watson discovered the structure of DNA. Science writer and broadcaster GEORGINA FERRY talks about her biography, Max Perutz and the Secret of Life, and discusses his 22-year quest to reveal the structure of the protein molecule haemoglobin that led to more efficient ways of creating and testing new drugs, as well as his involvement in a secret World War Two project to build aircraft carriers out of ice. Max Perutz and the Secret of Life is published by Chatto & Windus.
DAN HIND is calling for a new Enlightenment in his book The Threat to Reason. He argues that any questioning of the state or corporations leads to being labelled as an enemy to progress, a technophobe or a religious fanatic. He calls for us all to become researchers for truth, counteracting the control of information from those who pay our wages and run our public lives. The Threat To Reason is published by Verso.
Last on