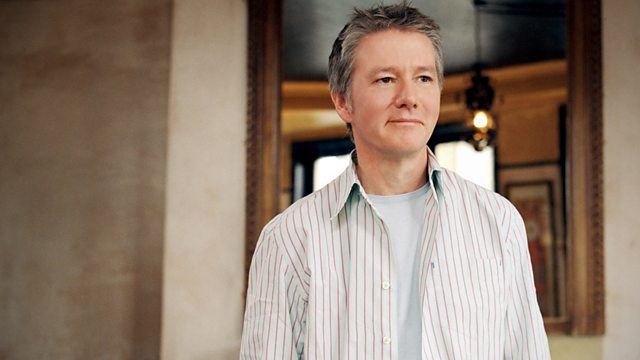 Truant by Horatio Clare, John Travolta in Hairspray
Joseph and the Amazing Technicolor Dreamcoat
Having won the BBC TV talent show Any Dream Will Do Lee Mead makes his debut as Joseph. But was he upstaged by the technicolor sheep?
Truant by Horatio Clare
Horatio Clare's nineties' memoir catalogues how using cannabis changed his life for the worse.
Published by John Murray
Channel 4 Gay Sex Season
Forty years since the decriminalisation of male homosexuality in England, Channel 4 marks the anniversary with a series of programmes.
Hairspray
Re-make of the classic film that starred Divine. In the re-make John Travolta takes on that role.
India
Sanjeev Bhaskar gives his personal take on modern India in a BBC 2 documentary.
Last on