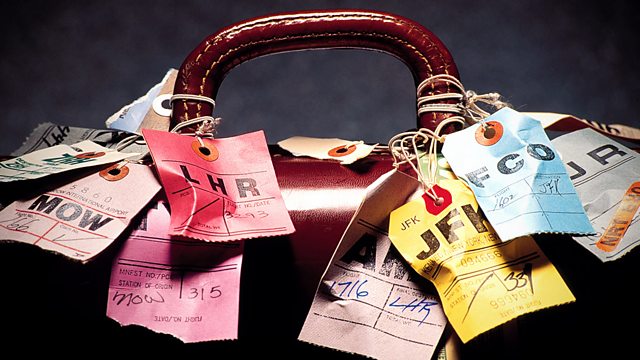 British Overseas Territories
BRITISH OVERSEAS TERRITORIES
There are fourteen British Overseas Territories, including the tiny, remote Pitcairn; the holiday resorts of The Virgin Islands or Bermuda; the military bases of Cyprus; and the wilderness of the Antarctic Territory. Each of them has a story to tell, both of British history and how they are surviving in the post Empire world.
Sandi Toksvig talks to representatives from three of these dependencies: the Falkland Islands, St Helena and Gibraltar. Are they worthy of the journey, offering new experiences, or simply the vestiges of colonial days? What has made us hold on to them in the face of opposition from their neighbours, to the point of going to war in one case? Are they just like little bits of Britain scattered around the globe or do they have their own identity? Are they easy to get to and what do they offer the tourist?
Sukey Cameron is a third generation Falkland Islander and the Islands' government representative in the UK; born and bred in Gibraltar , Albert Poggio, is not only its government's representative in the UK but also its director of tourism; Michael Clancy, Welsh by birth, is now Governor of the Island of St Helena, as well as neighbouring Ascension Island and Tristan da Cunha.
Last on