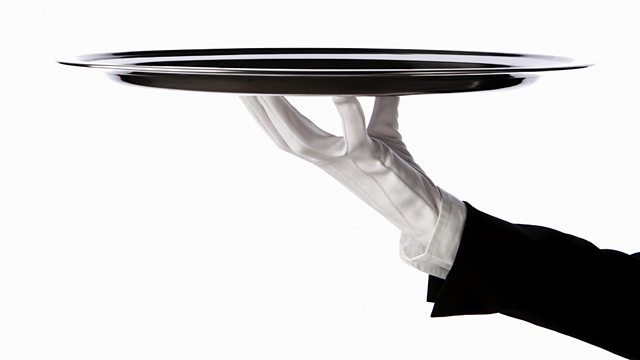 After the syndicate disaster, Bertie Wooster ponders what to bet on next.
PG Wodehouse romp dramatised by Chris Miller from the book.
Starring Richard Briers as Bertie Wooster and Michael Hordern as Jeeves.
With Maurice Denham as the Reverend Heppenstall, Jonathan Cecil as Bingo Little and Edwin Apps as Steggles.
Producer: David Hatch
First broadcast on BBC Radio 4 in July 1973.
Last on