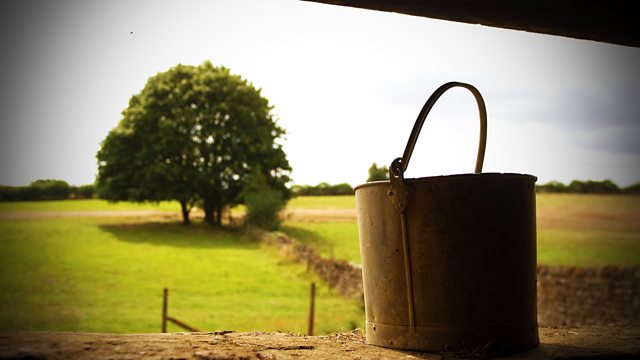 19/07/2007
It's Jack's birthday party at Home Farm, and the family assembles for a meal. Tony and Matt have both managed to make their excuses. Alice comes for Jack's sake, but ignores Brian. He finds it really difficult. Jennifer cooks all of Jack's favourites, and they raise their glasses to him and wish him happy birthday.
Jennifer finds Brian increasingly exasperating as he tries to talk to Alice. She wishes he could relax, like the meat. When they get to the cheese course, sampling some Sterling Gold, Ruairi suddenly wakes up and cries. Jack is very disconcerted and makes a bit of a fuss. Jennifer leaves the room, finding it all difficult. She's pleased when Alice comes to see if she's all right.
As they get to the end of the party, Pat asks Alice what her plans are after her gap year, and Alice announces that she's planning on joining the RAF. There is a stunned silence, and Jennifer is disbelieving. Then Lilian weighs in on the positive side - her first husband was in the Canadian Air Force. All that lovely testosterone!
Episode written by Michael Barrington.
Last on