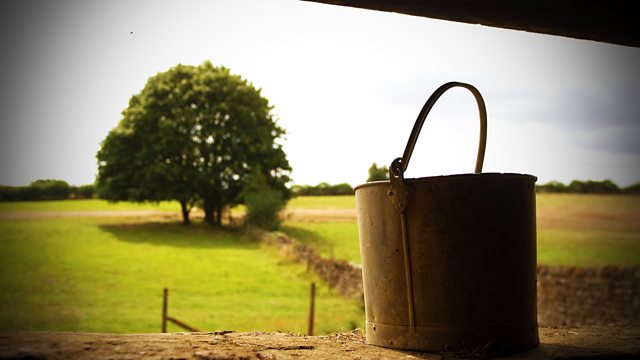 18/07/2007
Will and Nic have a second outing together, this time for a picnic at Lower Loxley. They have a lovely day. The children are happy looking at the animals in the pets' corner, and Will and Nic get on really well. Nic tells Will a bit about her relationship with her ex-boyfriend - including how she split up with him when he 'played away' for the second time. Later, they go to watch Jessica and the falconry display, and Will finds he's able to talk just a little about Emma - telling Nic that Emma played around just like Andrew - but in his case, the other bloke was also his own brother. Nic is appalled.
Sid is on the case trying to find out who has been smoking in the ladies loo at The Bull. Much to Alistair and David's amusement, he finds a cigarette butt covered in red lipstick, and saves it as Exhibit A.
David talks to Alistair about the Brookfield plans for the dairy herd. Alistair is helpful and informed, and David wonders if they've underestimated him.
Episode written by Michael Barrington.
Last on