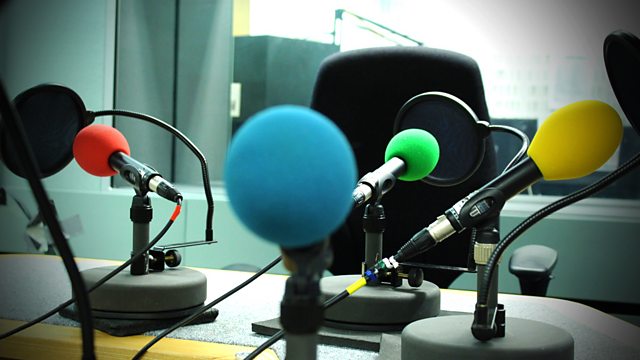 16/07/2007
AKBAR AHMED, a former High Commissioner of Pakistan and a leading Muslim scholar, has been touring the Islamic world gauging the fears and aspirations of both leaders and citizens. He argues that the West has a fundamental misunderstanding of Islam, tending to see Muslims as a monolithic, fanatical group, intent on destroying the Western way of life. His new book, Journey Into Islam, attempts to portray a more nuanced picture of the Muslim world and advocates a dialogue between the two worlds. Journey Into Islam: The Crisis of Globalization is published by Brookings Institution Press.
Athens is venerated as the cornerstone of Western civilisation – democracy, equality, liberty and freedom of speech. In a new two-part television series, historian BETTANY HUGHES goes in search of the truth about the birth of democracy in ancient Athens 2500 years ago. She discusses the study of man's first attempt at democracy and reveals that a political system we think of as benign and progressive led to internal conflict, war and empire-building. Athens: The Truth about Democracy is broadcast on Channel 4 on 21 and 28 July at 8.00pm.
There have been 326 victims of British serial killers since 1960. In a new book, PROFESSOR DAVID WILSON examines why certain groups including the poor, elderly, gay, children and sex workers are particularly vulnerable and he argues that society and the state are responsible for their victimisation by failing to protect marginalised people in the community. Serial Killers: Hunting Britons and their Victims, 1960-2006 is published by Waterside Press.
What happens when we die? Does an afterlife exist? The American journalist MARY ROACH searches for the scientific answers to these questions. In her new book, Six Feet Over: Adventures in the Afterlife, she looks at whether science can shed any light on a subject that is normally discussed within the realm of religion. She talks about her encounters with the scientists who weigh souls, engineers, voice recordings, mediums and even her own electro-magnetically induced hallucinations. Six Feet Over: Adventures in the Afterlife is published by Canongate Books.
Last on