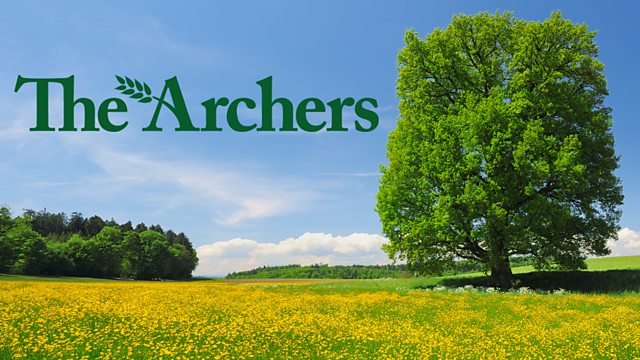 15/07/2007
Alice prepares Sunday lunch at Amy's. She's dismissive when Alan suggests going to watch Adam play cricket later - she doesn't want to see Jennifer and Brian.
Brian worries about Alice but Jennifer says they'll just have to give her time. Brian's hopeful that Ruairi's settling into Ambridge life; he loves playing with the twins at Lower Loxley. Jennifer and Alice have an awkward conversation with Alice admitting she's not cut out to be a chambermaid. But when Jennifer suggests she needn't work Alice says she doesn't want to be in debt to anyone. Although Alice feels let down by Jennifer, it's Brian she's angry with - he selfishly sails through life leaving a trail of destruction behind him.
The Ambridge cricket team play well and their cause is helped by Sid giving Garth 'the Netherbourne cheat' out for exceeding the time limit before coming in to bat.
Brian tells Alan that things aren't going very well with Alice, but thanks Alan for looking after her. But at least Ruairi seems to be making some progress, despite a few ups and downs. Brian's thoughtful when Jennifer tells him that although Alice is being less distant with her, she's still resentful of Brian.
Episode written by Michael Barrington.
Last on