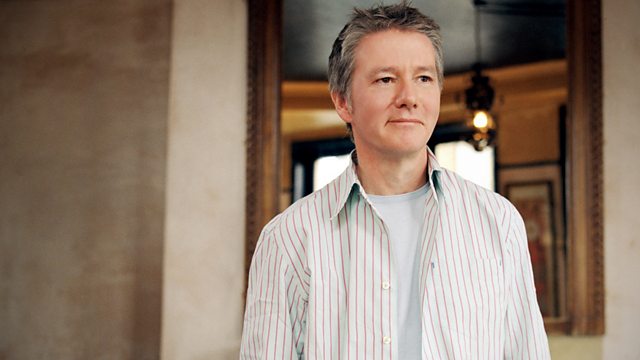 Laurent Tirard's Moliere, Michael Tolkin The Return of the Player
Saint Joan
Anne-Marie Duff (Shameless, The Virgin Queen) plays Saint Joan in George Bernard Shaw's 1923 play directed by Marianne Elliott. Shaw described Joan as "the archetype of managing woman" and claimed he modelled her on a feminist Fabian friend, Mary Hankinson.
Saint Joan is on in the Olivier auditorium at the National Theatre in London until September 4th with further dates to be announced.
Saint Joan is part of the Travelex £10 season.
Athens: The Truth About Democracy
The historian Bettany Hughes presents this two part Channel 4 series about fifth century Athens and the origins of democracy.
Athens: The Truth About Democracy is on Channel 4
Part 1 is at 8.00pm on Saturday July 21 and Part 2 is on the following Saturday July 28 at 8.00pm.
Guest Choice
David Baddiel picks Jethro Tull's 1971 album Aqualung as a personal cultural favourite.
Aqualung is available on Chrysalis label.
The Return of the Player
The American writer Michael Tolkin returns to the character of Griffin Mill, the amoral and ruthlessly ambitious Hollywood executive who gets away with murder in Tomlin's first book The Player, which was made into a film by Robert Altman.
The Return of the Player is published by Atlantic Books
Moliere
Laurent Tirard's film about the famous French playwright uses the disappearance of Moliere for several months in 1644 as its starting point and imagines what may have happened to him during that period, telling the tale in the style of one of Moliere's own comedies. Romain Duris, best known in this country for The Beat That My Heart Skipped, stars as Moliere.
Last on