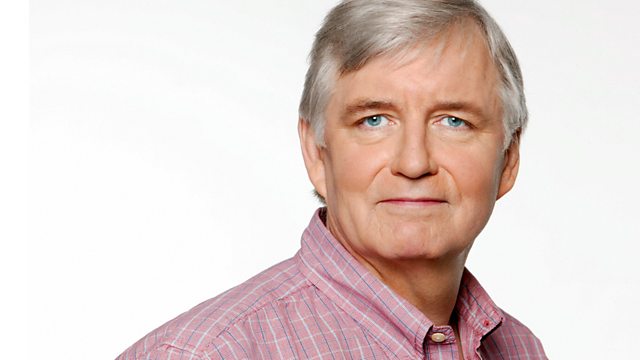 Royal Society Summer Exhibition
Royal Society Summer Exhibition
Geoff Watts visits the Royal Society to see some of the science on display. He talks to Professor Barry Gardiner about why listening to trees can help the timber industry, and, with Professor Guan Zhong Yan tests out a tiny computer designed to measure how you are moving.
Live Earth
This weekend, rock stars will gather to spread the message about climate change. Geoff Watts talks to the band Nunatak who will be performing for the concert, not live from Wembley, but live from Antarctica, where the scientists who make up this band are based.
Lovell Telescope
This iconic British telescope celebrates 50 years this summer. Richard Hollingham visits the Jodrell Bank Observatory, where it is situated, and talks to its namesake Sir Bernard Lovell, about the importance of this telescope to radio astronomy.
Last on